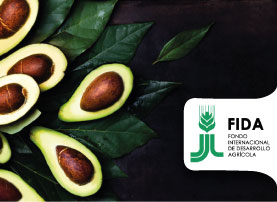 México: Gran Productor
De acuerdo al Informe Regional de Desarrollo Rural 2016 del Fondo Internacional de Desarrollo Agrícola (FIDA), presentado el pasado mes de septiembre, México es el 12º. Productor agrícola a nivel mundial y el Productor No. 1 de Aguacate.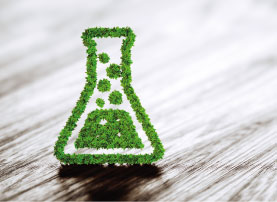 ¿Qué es "Química Verde"?
La Química Verde es el diseño de productos y procesos químicos que reducen o eliminan el uso o la generación de residuos y sustancias tóxicas. Incluye el diseño de rutas sintéticas de bajo impacto ambiental, diseño de productos más seguros, uso de reactivos verdes y materias primas alternativas.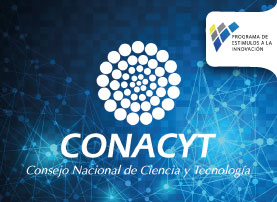 Polaquimia y Conacyt
Desde 2010 Polaquimia participa en el Programa de Estímulos a la Investigación, Desarrollo Tecnológico e Innovación (PEI) del Conacyt. El PEI destina recursos a las empresas para fomentar la inversión en proyectos de innovación tecnológica que se traduzcan en corto o mediano plazo, en oportunidades de negocio.
¡Así nació Cosmoten® 2010, que se comercializa con éxito desde 2015!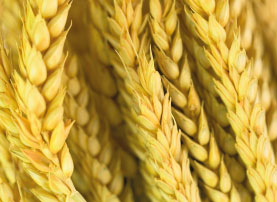 Mejorando procesos
La Revolución Verde, ocurrida entre 1940 y 1970 en México, India, Pakistán y Estados Unidos consistió en utilizar variedades mejoradas de maíz, trigo y otros granos, cultivando una sola especie en un terreno durante todo el año (monocultivo), y la aplicación de grandes cantidades de agua, fertilizantes y plaguicidas. Con estas variedades y procedimientos, la producción subió de dos a cinco veces respecto a las técnicas y variedades tradicionales de cultivo.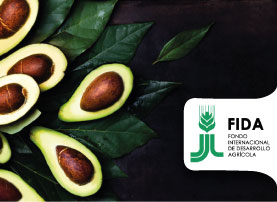 México: Major Producer
According to the Regional Rural Development Report 2016 of the International Fund for Agricultural Development (IFAD), introduced last September, Mexico is the 12th. agricultural producer worldwide and the No. 1 avocado producer.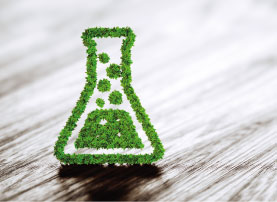 What is "Green Chemistry"?
Green chemistry is the design of chemical products and processes that reduce or eliminate the use or generation of waste and toxic substances. It includes the design of synthetic routes with low environmental impact, design of safer products, use of green reagents and alternative raw materials.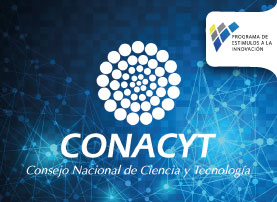 Polaquimia & Conacyt
Since 2010 Polaquimia participates in the Incentives for Research, Technological Development & Innovation Conacyt program which allocates resources to businesses to encourage investment in technological innovation projects that result, in short or médium term, in business oportunities. That is how our Cosmoten® 2010 product was created and is successfully marketed since 2015.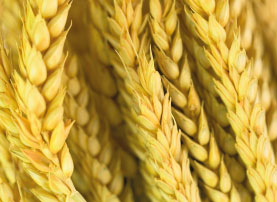 Improving processes
The Green Revolution, which occurred between 1940 and 1970 in Mexico, India, Pakistan and the United States consisted of how to use improved varieties of corn, wheat and other grains, cultivating a single species in a land throughout the year (monoculture), and the application of large amounts of water, fertilizers and pesticides. With these varieties and procedures, production rose two to five times containing traditional techniques and crop varieties.