Universidad Polak
En Grupo Polak el desempeño y crecimiento de sus colaboradores es fundamental.
Lanzada en 2013 con el objetivo de desarrollar, fortalecer y actualizar conocimientos, competencias y habilidades de su talento humano, la Universidad Dr. José Polak es, sin duda, un motivo más para pertenecer a cualquier empresa del Grupo y alcanzar tu máximo potencial.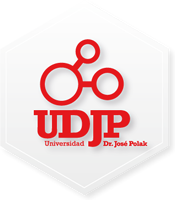 A través de la UDJP se imparten tres modalidades de capacitación: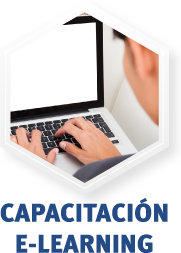 Educación a distancia, que ocupa recursos multimedia para la transmisión de contenidos.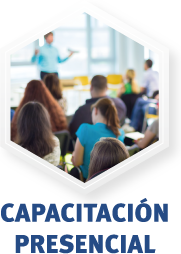 Tienen vínculo didáctico con indicadores clave de desempeño.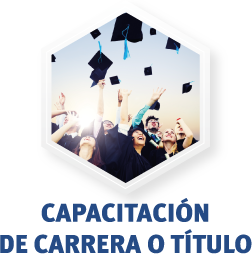 Proyección de Plan de Carrera.
¡Únete al equipo y sigue creciendo!
Polak University
In Polak Group, performance and continous growth of their employees is essential.
Launched in 2013 with the aim of developing, strengthening and updating knowledge, skills and abilities of its human talent and human resources, the University Dr. José Polak is, without doubt, one more reason to belong to our Group of Companies and achieve your full potential.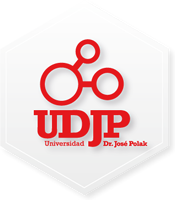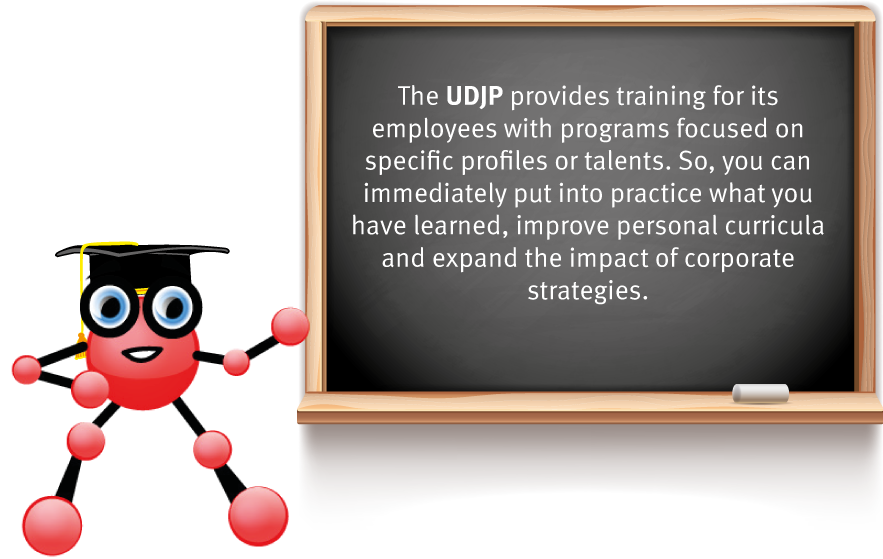 There are three types of training through UDJP: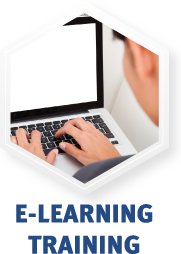 Virtual learning, covering multimedia resources for full delivery.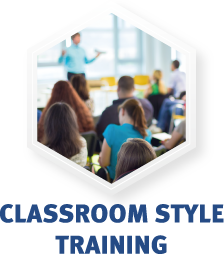 Educational links with key performance indicators and highly trained instructors.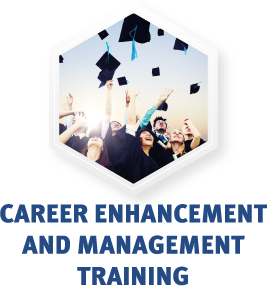 University degrees and graduate programs that will increase your performance, both personal and professionally.
Join the team and keep on growing!